Make your wife's day brighter by wishing her a Good Morning Wife that's guaranteed to put a smile on her face 🙂 first thing in the morning! 🌞
Your wife is the love of your life 💘 who takes care of you, your family, and your household. Show her how much she means to you the moment she wakes up by writing her Good Morning Wife messages to start her day beautifully and positively. Let her know that you love and appreciate her now! 🥰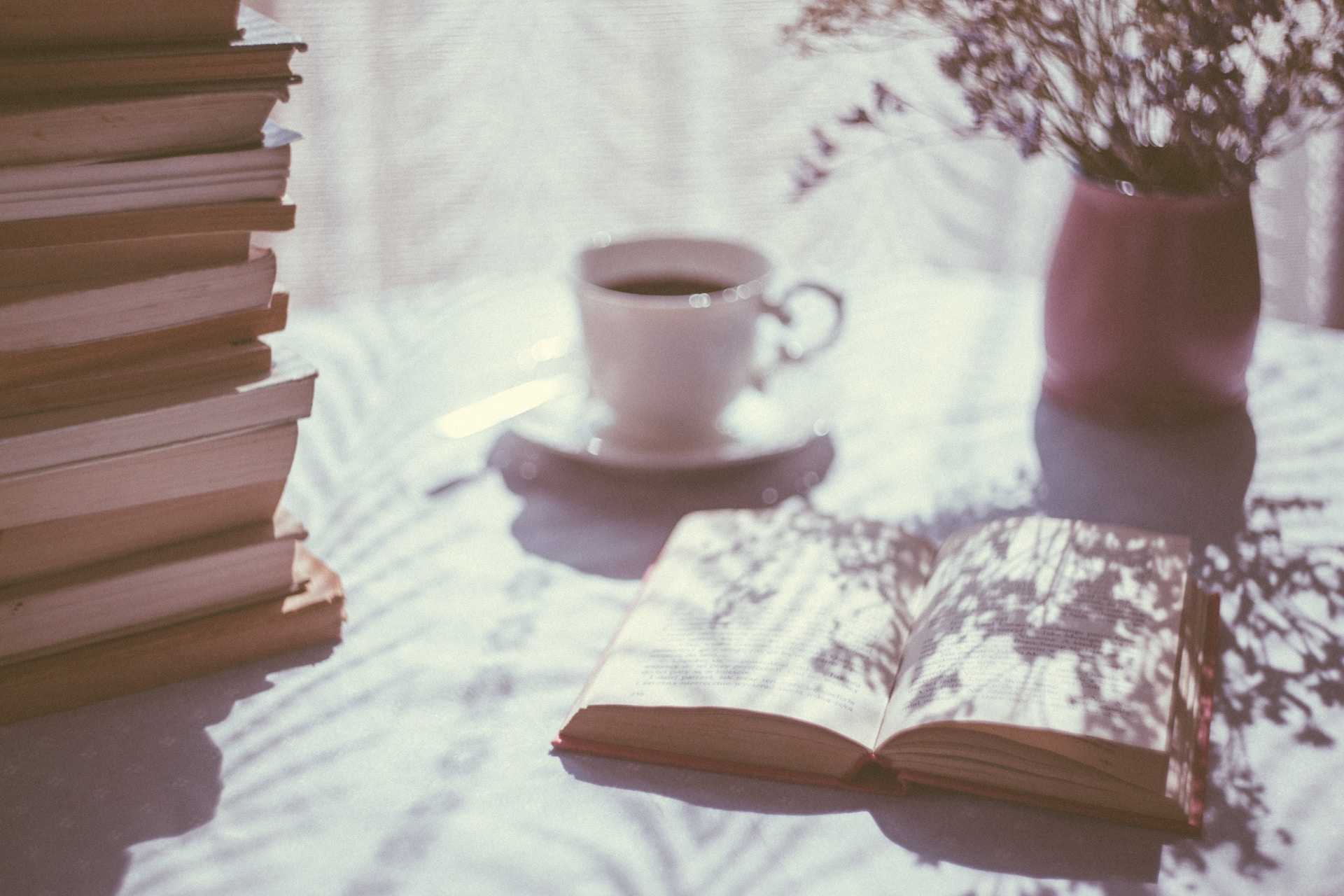 Photo by freestocks
Why Send Good Morning Messages To My Wife?
The morning is the start of a brand new day 🌞, and starting it right can have a huge impact on how the rest of the day goes! Sending cheerful 🙌 and sweet 🍬 Good Morning Wife messages is guaranteed to make your wife's day more positive 👍 no matter what it brings.
You may also like to read: The Best 9 'Good Morning My Love' Messages to Surprise Your Partner
Whether you've just been married or been together for years already, Good Morning messages are always a welcome greeting that can keep your relationship sweet! 🍪
Is your wife a stay-at-home wife who makes sure that you and your kids always have a warm ♨️ and healthy ✅ lunch for work and school? Thank her by writing a Good Morning My Beautiful Wife note! She'll definitely appreciate your words of appreciation and love! 🥰
Has your wife been busy with work lately? 👩‍💼 Send her a supportive Good Morning text that will brighten up her day! ✨ If you're in a long-distance relationship, sending sweet Good Morning Wife messages can also keep your love alive even from afar! 🔥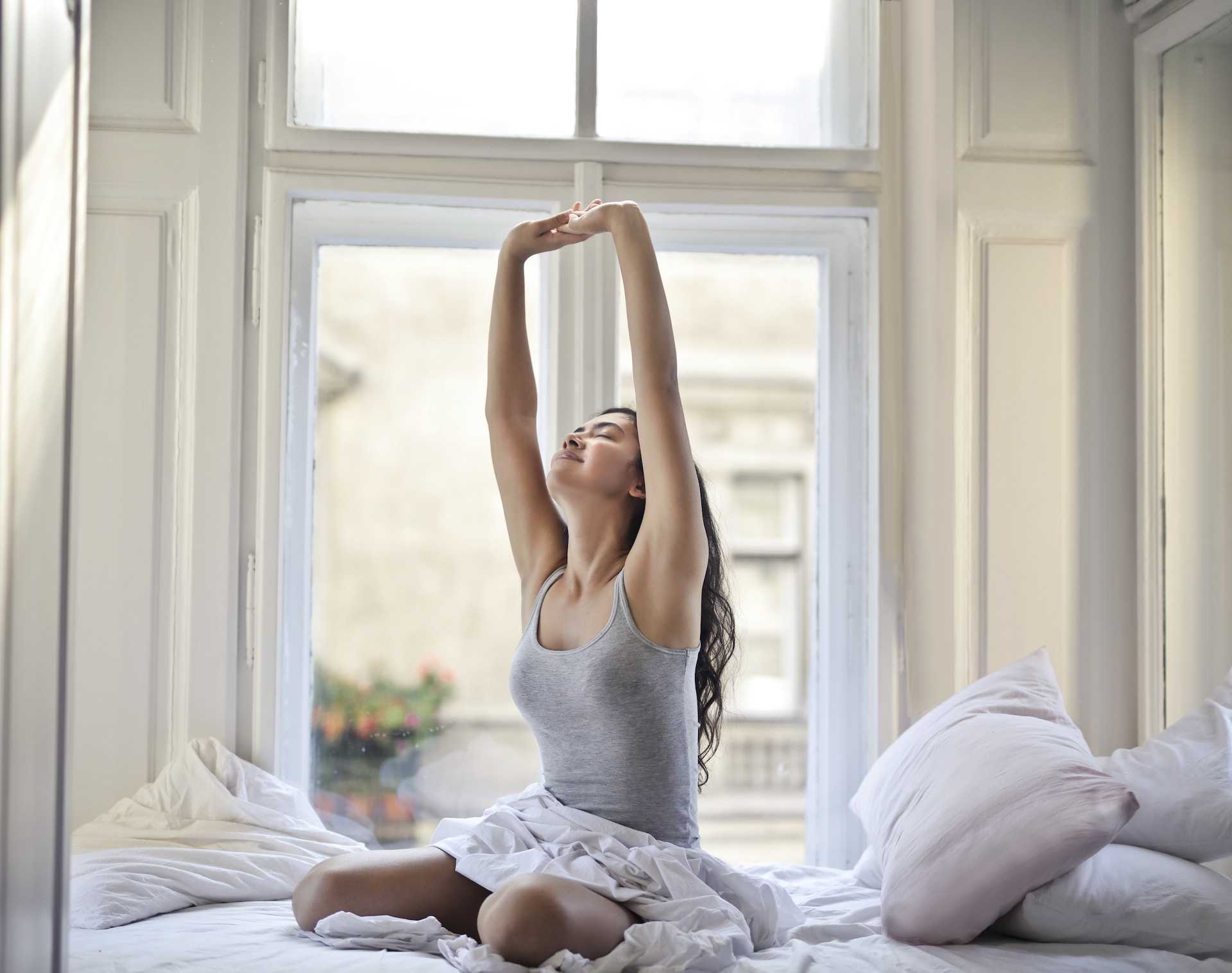 Photo by bruce mars
Check out some positive good morning messages 🌞 that will surely make the day of anyone!
Choosing the right words to say 'good morning my wife'
When writing your Good Morning Wife messages, it's best to write what you feel - love 🌹, care 🤲, appreciation 🤗, support 🪜. Remember that it's the start of the day, so write the positive things 🌈 that you can think of to wish your wife a great day ahead. Your wife will surely appreciate your thoughtfulness! 🥰
Don't forget to compliment your wife -  for her work 💼, her efforts 🏋️‍♀️, and just being her 💁‍♀️. There are times when wives overlook their own needs, so your wife can definitely use a reminder to take care of herself as well 🙋‍♀️.
If youre looking for the perfect wrapper for your message, try our virtual love letter ❤️ and surprise your wife this morning!
Express your love 🩷 through words and don't be afraid to sound too cheesy 🧀 - at least you can make your wife laugh! 😄
Maybe your wifes great day is approaching! If so, dont forget to write her a romantic happy birthday wish for wife and let her know how much she's special to you. 🥳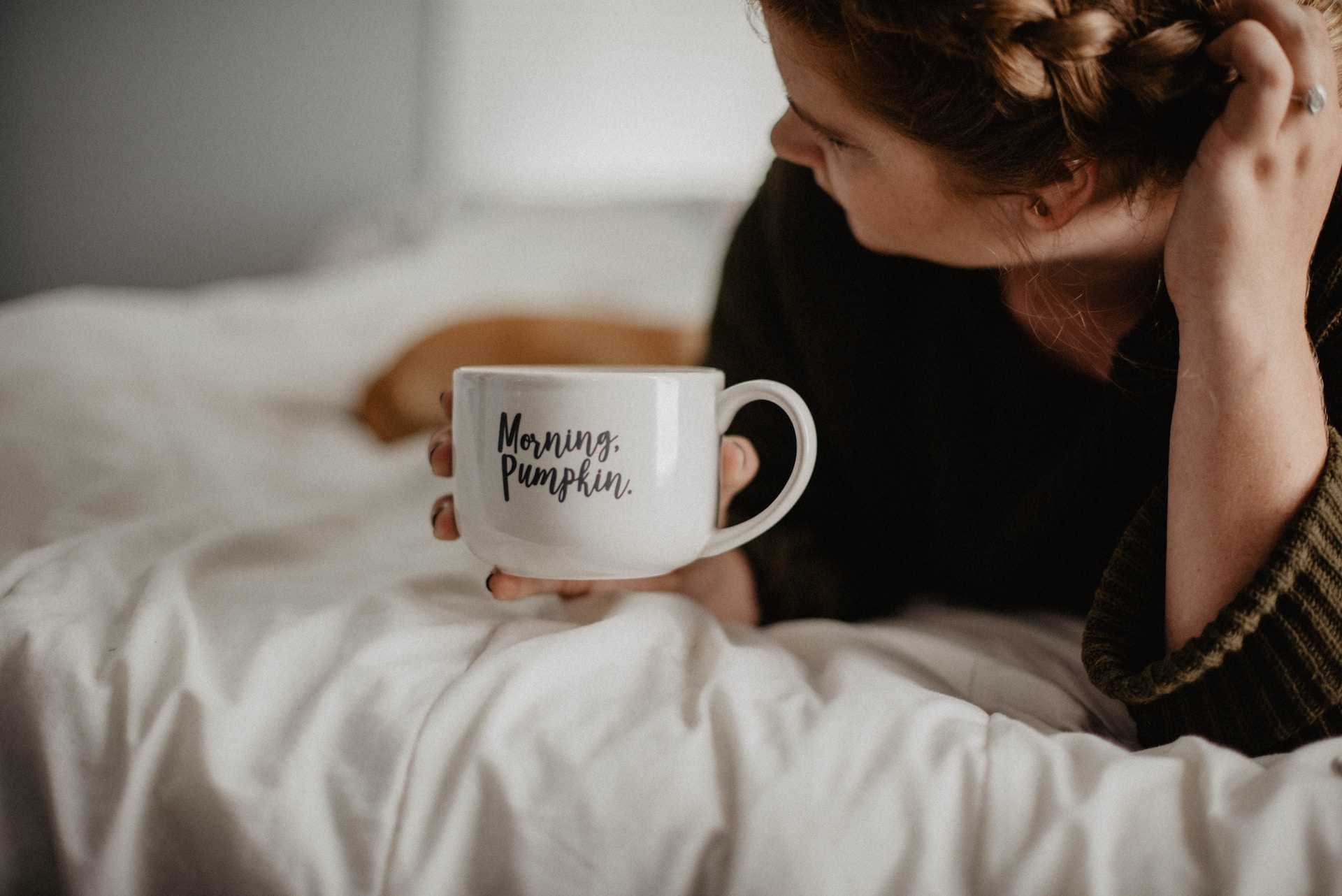 Photo by Samantha Gades
24 Best Good Morning Wife Messages To Use
Below, we've listed Good Morning Wife messages that you can use as inspiration in writing your loving messages to your dear wife. 🌹
When you finally find your words, just dont send them through blunt messages. Use one of our loving, romantic virtual gifts to send good morning to your wife! 🌻
'Good morning, my beautiful wife' messages and wishes 💁‍♀️
Good morning, my beautiful wife! You make every day more beautiful just by being you. Love you! 🥰

Good morning to the most gorgeous wife! I'm glad to be waking up beside you every day. ❤️
Sweet good morning wife messages 🍯
Good morning, babe! Thank you for ensuring that our tummies are always full before we start our days 😋. Love you!

I love you more than I love my morning coffee ☕️ - good morning, lovely!
Romantic good morning wife messages 🩷
You are as brilliant as the sunshine ☀️ and as comforting as the peaceful morning air. Good morning, honey! 🍯

To be waking up beside you for the rest of my life is the greatest blessing I will forever be thankful for. 🌹 Good morning, babe!
Good morning love messages to wife 🌻
Good morning to my one and only love! I'm thankful for everything that you are and everything that you do for us. Love you! ❤️

Good morning, my love! Thank you for taking care of me each day 🙌 - I appreciate and love you so much!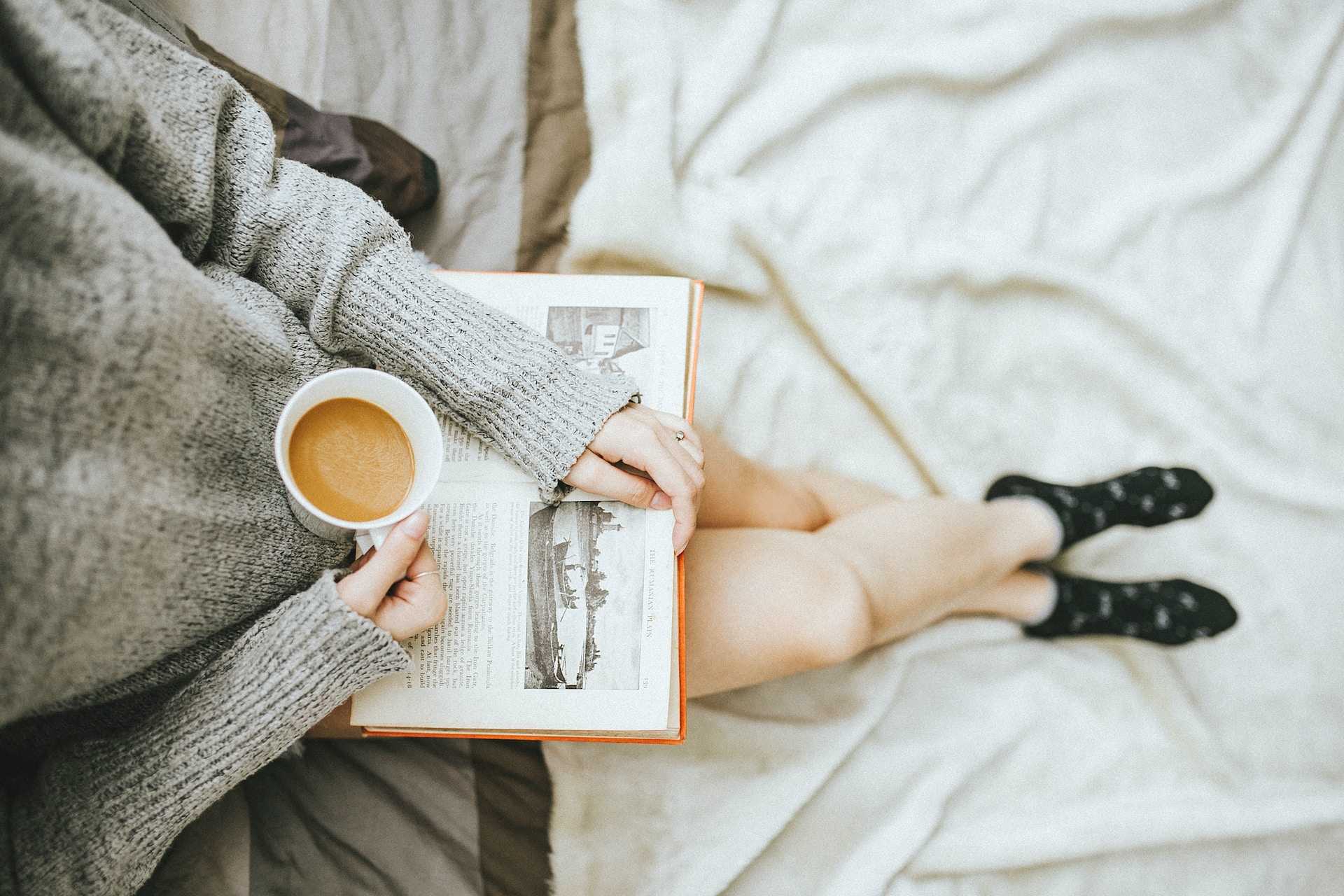 Photo by Anthony Tran
Inspirational good morning wife wishes 🌅
Today is the start of another day to conquer and, most importantly, cherish 😌. Just letting you know that you are the person I cherish the most - good morning, love!

I know that work's been difficult lately, but you're the strongest person I know 💪 and I believe that you'll be able to get through this! I'm always rooting for you - Good morning!
Good morning messages for wife in distance 🪟
Hi, babe. It's nighttime here 😴 but I know that this is around the time that you wake up in the morning! 🥱I miss waking up beside you, and I'm looking forward to being with you soon. In the meantime, let me be the first one to wish you a Good Morning! 🌞 I love you!

Good morning, hun! We may be spending our days apart now, but know that you're always in my thoughts 💭 when I wake up and before I go to sleep. See you soon!
Sexy good morning wife messages 💋
Good morning, beautiful! I'm still a bit sleepy and tired from what we did last night 🫨, but I gotta go to work! See you later, love you! ❤️

Hey, sexy - you were in my dreams last night! 😝 I can't wait to finally see you later - Good Morning!
Beautiful good morning wife messages 🥹
You are the most amazing, caring, understanding, and loving person I know, and I thank God for being able to spend each day with you. Good morning, honey! 🌹

Good morning, love! Thank you for being my partner and support system through the ups and downs 🎢 - I love you so much!
Good morning prayer messages for wife 📿
Good morning, love! I pray that the day brings you your hopes and prayers, and may the Lord take care of you as you take care of your family. Love you! ✝️

May the Lord grant you the courage to face the day's challenges and the peace to accept whatever the day brings. Take care, I love you - Good Morning! 🌞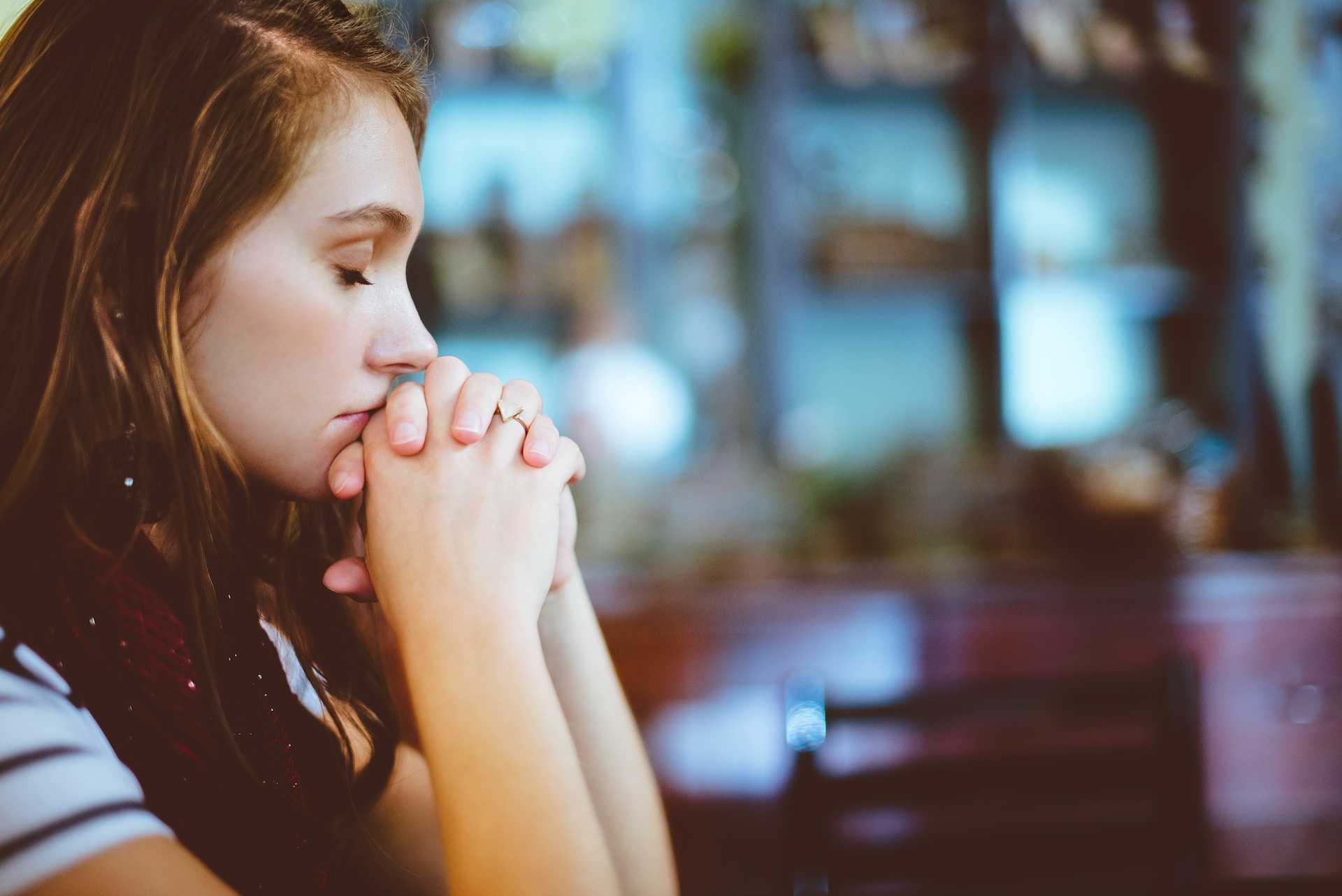 Photo by Ben White
Long good morning wife messages 📃
Hey, babe! I may not be able to tell you this enough but know that I appreciate everything that you are and everything that you do. You are a blessing to me and the people who are lucky to be loved by you. Thank you for everything - from the little things such as making sure that my lunch is always scrumptious to the huge things like supporting me in whatever I do. Love you, Good Morning!

Good morning, love! You are truly the wind beneath my wings, and we would not be where we are today if not for your continuous love, understanding, and support. I could not have asked for a better partner in life. I love you!
Deep good morning message to wife 🥹
Life is continuously changing and I'm thankful that you are my constant who helps me navigate all these changes. I love you so much! Good morning! 🌹

Each day is a chance to witness the wonders of life, and I'm definitely glad that I get to see the most brilliant wonder through your smile as soon as I wake up. Good morning, love! ❤️
Heart touching good morning messages to wife 💘
In this day and age, finding your soulmate can prove to be difficult. I'm so lucky to have found my best friend, soulmate, and partner in you. 🥰 May this day bring you the joy and love you deserve - Good Morning, babe!

You've been my light through my darkest times 🕯️ - know that you can also count on me in whatever you do today and every day. Good morning!
If you took too much time to pick a message today, no problem! You can still send a good night message for her later! 😅
Charming Good Morning Wife Quotes to Send Her Online
For something more unique, you can send Good Morning Quotes for Wife! These are quotes from personalities that can give inspiration and positivity at the start of your wife's day. 😌 Check out the best quotes we've compiled below!
"The day will be what you make it, so rise, like the sun, and burn." — William C. Hannan

"Morning is an important time of day, because how you spend your morning can often tell you what kind of day you are going to have." — Lemony Snicket

"Every morning, I wake up saying, 'I'm still alive, a miracle.' And so I keep on pushing." — Jim Carrey

"Write it on your heart that every day is the best day in the year." — Ralph Waldo Emerson

"Each morning we are born again. What we do today is what matters most." — Buddha

"When you arise in the morning, think of what a precious privilege it is to be alive, to breathe, to think, to enjoy, to love." — Marcus Aurelius

"Smile in the mirror. Do that every morning, and you'll start to see a big difference in your life." — Yoko Ono
You might something even more special to surprise your wife this morning, so why not send a cute and short love poem for her? 📜🌹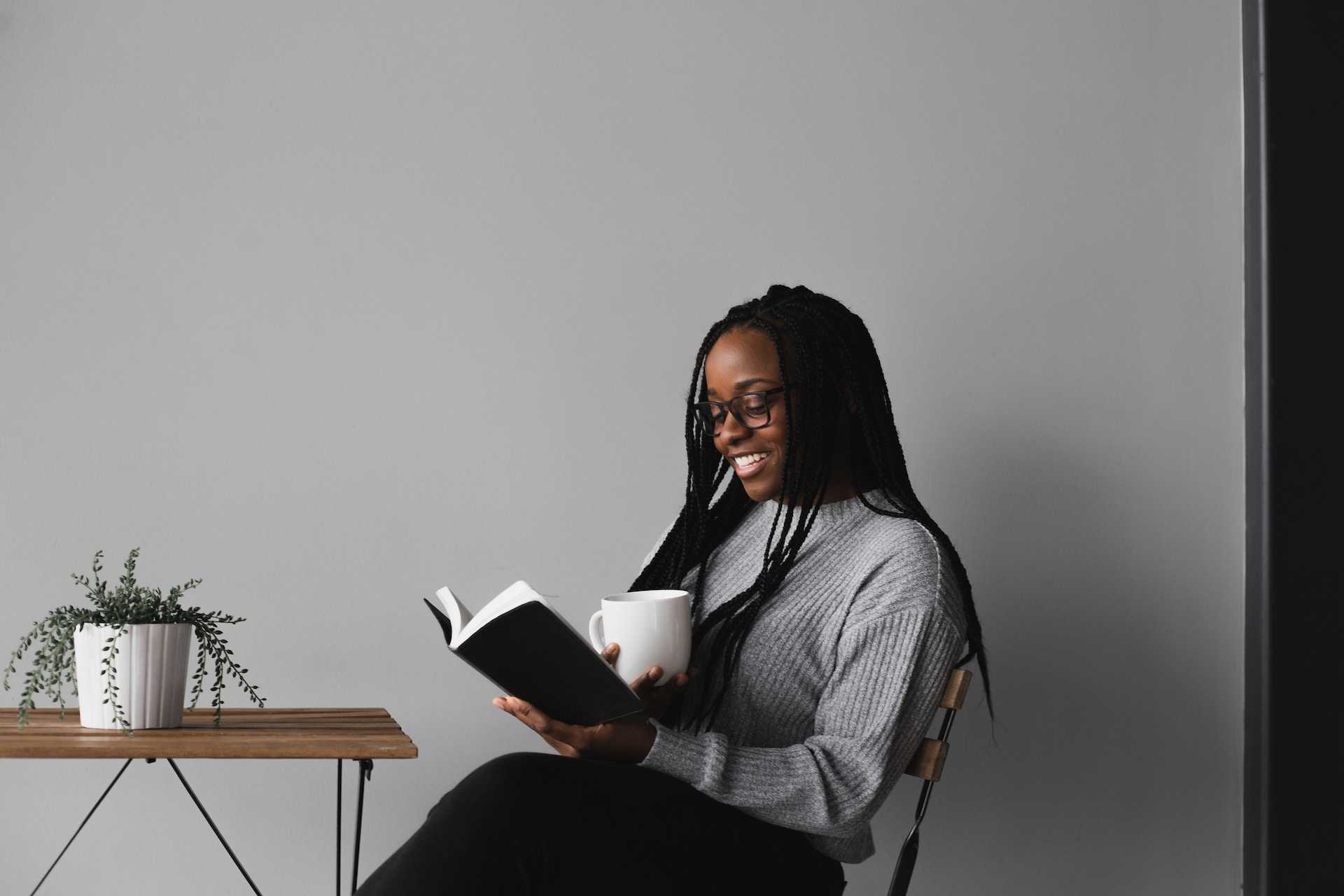 Photo by Alexandra Fuller
Create AI Generated 'Good Morning, My Wife' Messages With Just a Few Simple Steps
Getting the right words is tricky, specially if youre not used to expressing feelings into paper or crafting these heart-touching messages you often people sharing with each other.
But don't worry! You don't need to be a wordsmith to share good morning messages to your wife and make her feel special for the rest of the day. All you need is here: our AI greetings generator or, how we like to call it, "Olivia"!
Good morning, my amazing wife! 🌞❤️ Sending you all the positive vibes and confidence for your important meeting today. You've got this! Go and rock that presentation. 🚀💪 Love you!

Good morning, my beautiful Julie! 😍 I hope this message finds you waking up to a day filled with love and happiness. As the sun rises, I am reminded once again of how lucky I am to have you by my side, my one and only love. 💖 Your presence in my life brings light to every corner of my being, and I want you to know that you mean everything to me. Your love and unwavering support have given me strength, and I am forever thankful for that. 🌟 Today, let's celebrate us and the love we share. I promise to make each moment count, to remind you of your beauty inside and out, and to always be your loving partner. Have a truly magical day, my darling, and know that my heart belongs to you, now and always. 💕😘

Good morning my beautiful and amazing wife Beatrice! ☀️😍 I wanted to take a moment to express my deepest admiration and love for everything you do. You truly are a supermom, super wife, and super entrepreneur 🦸‍♀️ all rolled into one incredible package. 💪👩‍👧‍👦💼 Your dedication and hard work both at your business and at home never cease to amaze me. The way you effortlessly manage your responsibilities with such grace and love is truly inspiring. 😘❤️ I am in awe of your strength and the endless energy 🔋 you pour into everything you do. You are the rock in my life, the source of my happiness, and the reason I wake up every morning with a smile on my face. Wishing you a day as beautiful and extraordinary as you are. Love you to the moon and back! 🌙✨😘
Did you like that? 🤩 Try our AI good morning messages generator now!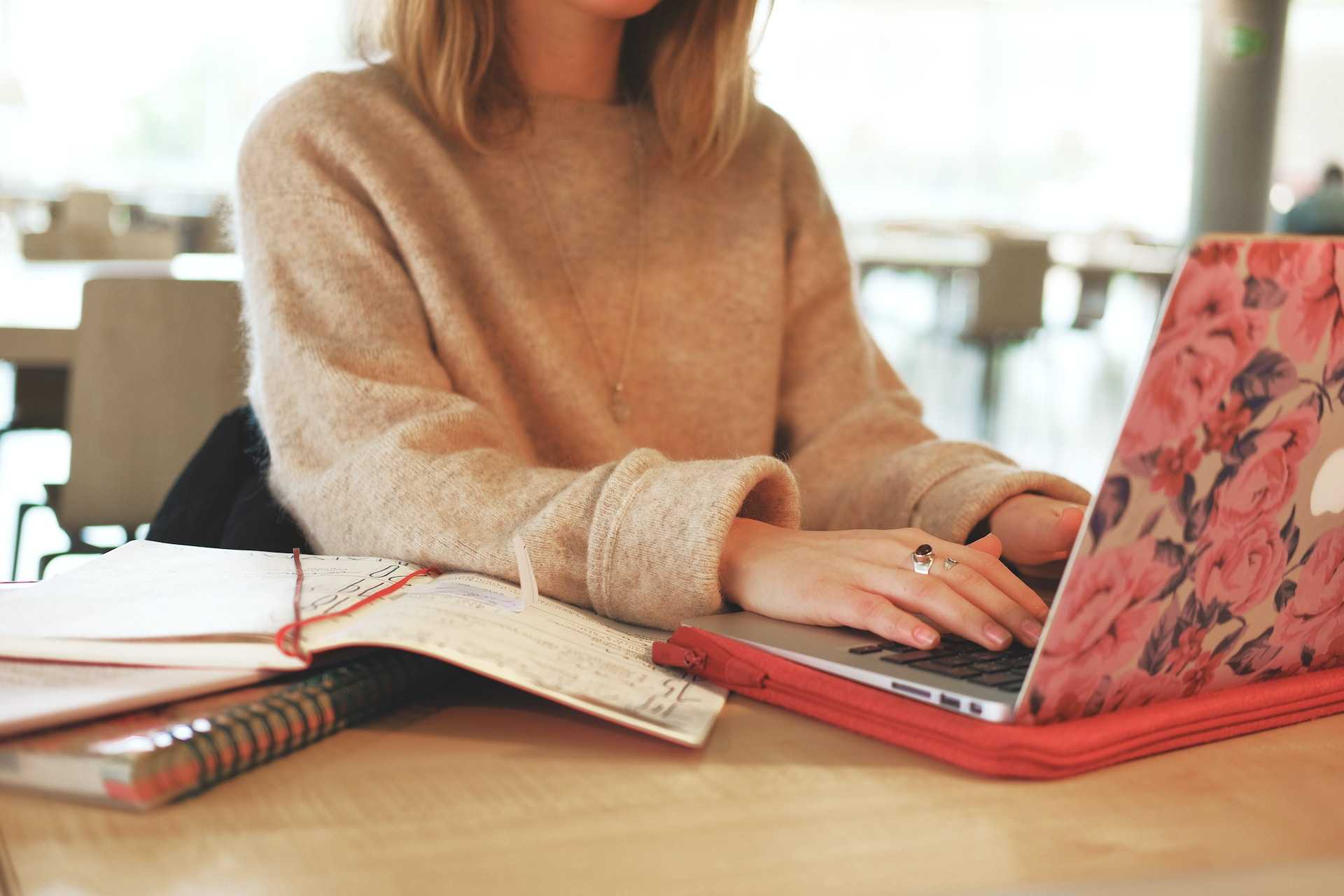 Photo by Caroline Feelgood
Final Thoughts
Starting the day right is a great way to manifest positivity throughout the day. What better way to share positivity with the queen of your heart 👸❤️ than by sending her Good Morning Wife messages?
Tell her how much you love and appreciate her through sweet Good Morning messages guaranteed to make her smile! 🙂 We've shared different types of Good Morning Wife messages above that you can send her every day to keep your love ablaze! 🔥
Check out Gifft.me's virtual gift boxes that you can use to send your Good Morning Wife messages! From **virtual postcards**📧, to scratch-to-reveal cards, to bubble wraps 🫧 - make your wife's morning a lot more fun with Gifft.me's virtual gifts!