There are many important people in our lives - from our family to our friends, from our colleagues to our special someone. Although we know that we love them, we may sometimes find it hard to express our feelings. What can you give your father that would remind him of how much you love him? How do you tell your workmate that you appreciate her? We have a suggestion that we're sure everybody will appreciate - send them a good morning message! 🌞
A simple good morning message for your loved ones is guaranteed to make them feel loved as it will show that they are part of your first thoughts in the morning. Send your family, friends, special someone, and even acquaintances a positive morning message and help their days become extra brighter!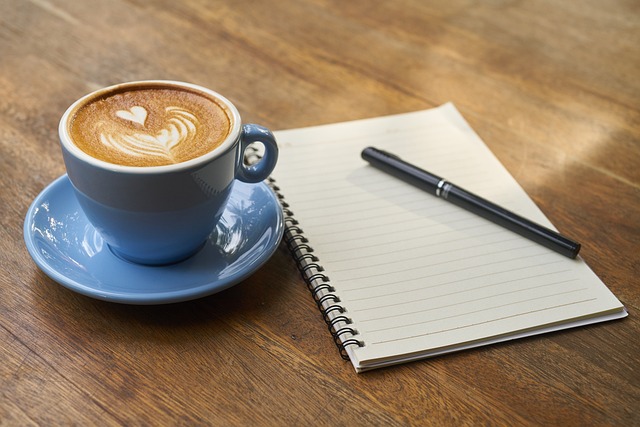 Image by Engin_Akyurt
The Importance of Sending Warm, Thoughtful Good Morning for the People You Love
One popular concept that you have probably seen all over social media is "manifestation". A lot of people nowadays share posts that "manifest" their dreams - from securing those elusive concert tickets 🎟️ to purchasing their first car - with the idea that manifesting these things can help attract them and bring them to life ✨. After all, what our mind can conceive, our body can achieve, right?
The same goes for our daily lives. What we think of first thing in the morning has a tendency to affect what happens the whole day. If you're dreading a coming exam, you'll be a bit more anxious the whole day 🙇. In the same way, if you're excited about a date you're having, you'll appear brighter and jollier the whole day 💁‍♀️. That's why receiving positive good morning messages can help in making everyone's days a whole lot better!
Sending a cheerful good morning message to your loved ones only takes a few steps, but it can affect their days in a thousand positive ways 👍! If your colleague is nervous about a presentation he's doing, send him an encouraging good morning message to help ease his nerves 🧠! If your daughter is taking an important exam, send her a supportive good morning message to let her know that you're with her! 👏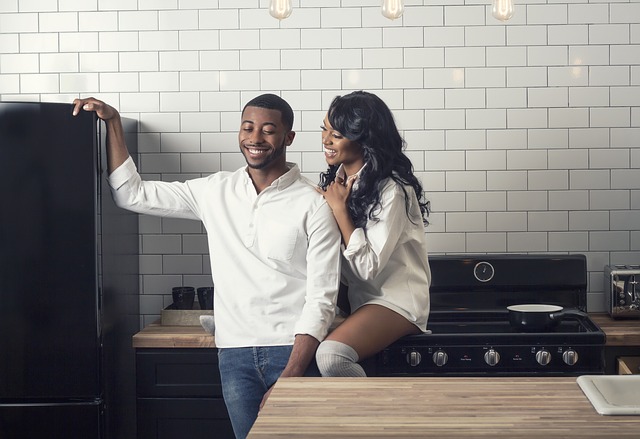 Image by JLS Imagery
Remember that good morning messages are not limited only to those who are having a tough time. Send one to your grandma 👵 whom you just saw last weekend to let her know that you think of her, or to your sister who's miles away to check up on her ✅! Good morning messages are always a welcome greeting to anyone!
Try the Virtual Postcard gift !to send all your friends and family a warm good morning message right now!
22 Positive Good Morning Messages ☀️
Good morning messages don't have to be lengthy or deep. As long as they are from the heart, we're sure that anyone will appreciate them! Check out the short but sweet good morning messages that we've compiled below to help you get ideas on what to send your family, friends, partner, and colleagues. Don't forget to browse through Gifft.me's selection of virtual gifts that you can use to send your good morning messages!
Good morning message for her 💁‍♀️
Nothing excites me more than the thought of being able to spend time with you each day. Good morning to my princess! May you have a lovely day ahead!
Good morning, honey! It's always a pleasure waking up beside you. Cheers to another day!
Good morning message for him 💁‍♂️
Good morning to the best husband in the world! Thank you for sailing through this life with me. I love you!
Another night passed means another night closer to seeing you again. Good morning, babe!
Cute and sweet good morning messages 🍭
Good morning! I hope your day is filled with wonders and opportunities. Remember that I'm always here for you!
To my one and only prince charming - may your day be filled with the same love that you give us. Good morning!
Good morning love message 💞
Good morning to the best gift I have ever received! May your day be full of blessings and good news. Love you!
Another day means another chance to spend life with you. Good morning!
Check out The Best 9 "Good Morning My Love" Messages to Surprise Your Partner too!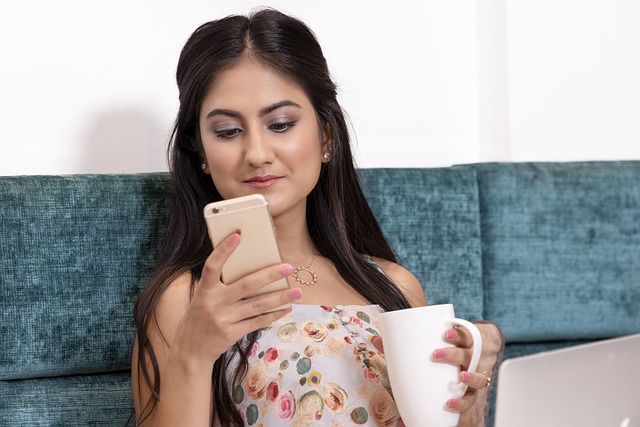 Image by Gracini Studios
Good morning message for friend 👯‍♀️
I hope you're already awake coz I wouldn't want to miss our flight! Good morning, bestie!
Life is full of uncertainties but one thing's certain - I'm always here for you! Good morning!
Deep good morning message 🥹
Life is not easy but know that I'm always here to help you push through all of life's ups and downs. Good morning! May this day be one of your ups!
Another day is another chance to marvel at the blessing of life! May you be blessed with a wonderful day - good morning!
Funny good morning messages 🤣
Why do birds always sing in the morning? Because they don't have to go to work! It's unfortunate that we're not birds, but I hope you still find the opportunity to sing today! Good morning!
What is the first thing an organized ghost does in the morning? Make a to boo list! May you check as many "to boos" as you can today, and don't forget to have fun! Good morning!
Wanna know the best way to deliver funny good morning messages? The Virtual Bubble Wrap gift! 🫧
Flirty good morning text messages for crush 😏
Good morning to the brightest and sweetest part of my day! See you later!
Not every day will be a good day but at least each day is a chance for me to show you how happy you make me feel. Good morning!
Looking into causing the right impression? The Virtual Heart Gift is the one to go!
Good morning inspirational message 🦁
Find comfort in knowing that because life is uncertain, there's always a chance that today will be the best day of your life! Good morning!
The best thing about the morning is that it's literally the start of another day - a chance to call yesterday the past and learn from its mistakes. May your day be filled with new opportunities and no regrets. Good morning!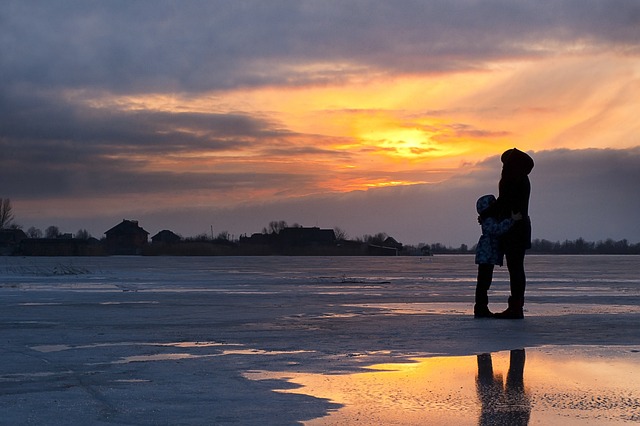 Heart touching good morning message ❤️
I know that life's been tough lately but you've also been tougher! I'm always here to push through each day with you. Good morning!
Each day is a chance to celebrate your life and yourself - all of your beauty and mishaps, all of your opportunities and regrets. Remember that all of these are part of you, and you are part of the world that you make better just by being you. Good morning!
Blessing good morning message 🤲
Each morning is a blessing - one that allows you to take new chances, meet new people, and look at life anew. Good morning!
Life is the greatest blessing that we can ever receive and each morning is a chance to bask in that blessing. May this morning be as bright as the sun and as cool as the breeze. Good morning!
Hot good morning messages 🔥
This is the most tired I have ever been waking up, and you already know why! Good morning, miss beautiful!
"In the middle of the night, in my dreams, you should see the things we do, baby." We may not be physically together but we sure had a fun time last night! Good morning, babe!
Good morning motivational messages 🙌
You only get one chance at life so I hope each day is a chance to make life as wonderful as you can. Good morning!
Every great person's day started out the same - they opened their eyes and welcomed the day ahead. So open your eyes and claim that this will be a great day! Good morning! 
Spiritual good morning messages 🕉️
I pray that this day holds a lot of blessings for you and your family. Good morning!
May this new day's rising sun, chirping birds, and soothing breeze show you the peace, love, and ultimate greatness that life offers. Good morning!
Learn about the best time to send virtual gifts!
Conclusion
Each morning is the beginning of another day 🌤️ and another chance to live life to the fullest. What better way to show the people you love that you wish them the best than by sending them good morning messages? With the different good morning messages we shared above, you can now start sending your family, friends, partner, and colleagues good morning messages to give their days a positive boost!
Looking for something different and more fun 🦄? Send your good morning quotes through Gifft.me's surprising gift boxes! Not only will your loved ones be able to read your positive morning message, but they can also virtually open gift boxes, pop virtual bubble wraps, or scratch virtual cards for added fun!