Ah, another day ! For some of us, mornings are full of hope and excitement - what does the new day hold? Still, for others, mornings can be a source of anxiety especially when we're dreading something that's going to happen. Whichever you may be, what's guaranteed is that everyone loves simple but sweet good morning messages to brighten their days.
Show your love first thing in the morning by sending good morning my love messages that are sure to give a positive boost to your partner's day. Whatever the love of your life is doing for the day, make sure they feel the love from the time they open their eyes by sending them good morning messages!
"Good Morning My Love" Messages
They say that writing down at least three things that you are grateful for first thing in the morning helps in turning your whole day around positively. The same goes with journaling , praying 🙏, working out 🏋️, or doing yoga 🧘 in the morning - they are proven to do wonders in improving one's attitude for the day.
Do you know what else can help bring a smile to our faces in the morning and have a positive impact on our days? Good morning messages!
Is it your husband's first day at work? Boost his confidence by writing him a sweet and encouraging good morning message to let him know you got his back!
Is your girlfriend spending the weekend with her gals? Send her a good morning message to let her know you miss her!
Had a wonderful date night with your crush? Don't forget to send her a good morning message to light up her day!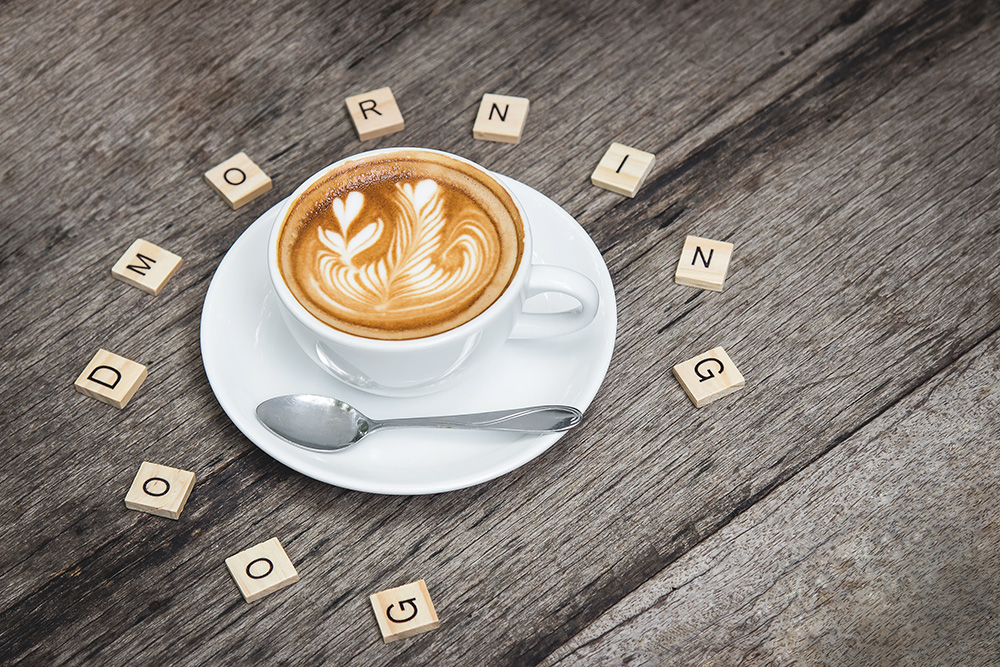 Photo by Aphiwat chuangchoem
Sending good morning messages, whether for friends, family, or your partner, is a great way to show them that you love them and wish them a great day ahead 😚. As such, don't forget to include affirmations and encouragements 💪 in your good morning messages!
Read also: When to send virtual gifts?
You don't even have to write lengthy paragraphs - just remember that great romantic good morning love messages are those that are from the heart!
Try the Heart Virtual Gift to send your partner a good morning message!
9 "Good Morning My Love" Messages to Express Your Feelings
It's time to send good morning my love messages to the love of your life! Get ideas with the list we compiled below to express your feelings first thing in the morning.
Romantic good morning my love text
I can't imagine waking up beside anyone else but you. Good morning!
Good morning, sunshine! Can't wait to wake up beside you every day. See you soon!
You are my last thought in the evening and my first in the morning. Good morning, love!
Cute good morning my love messages
Good morning, crush! Can't wait to see you later!
Rise and shine, my love! Let's seize the day together – but first, let's have coffee!
The Virtual Love Letter is perfect for sending romantic good morning messages!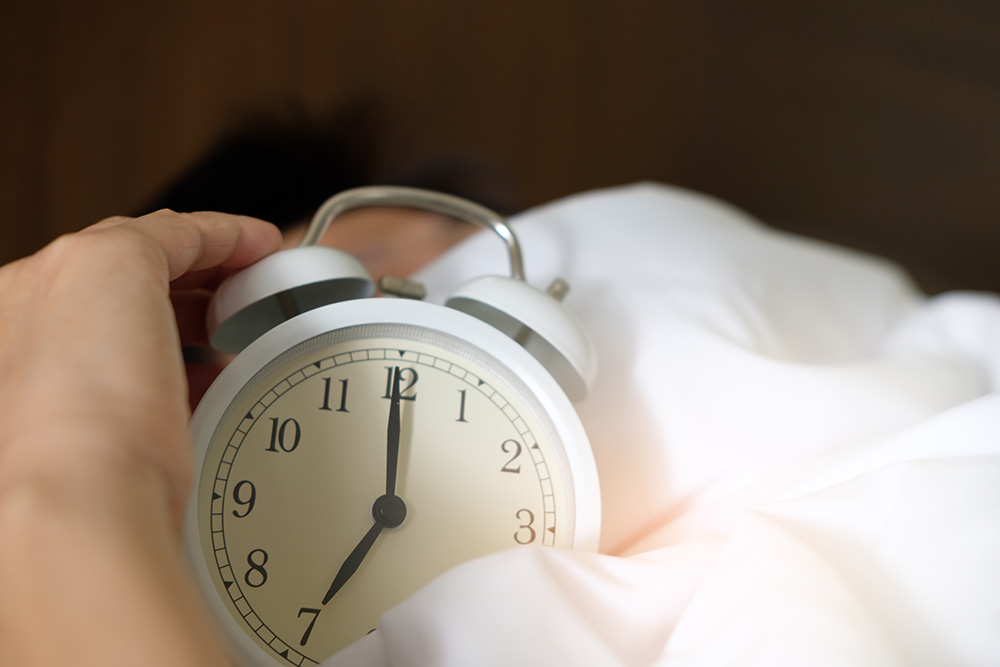 Photo by Acharaporn Kamornboonyarush
Sweet good morning message for my love
Good morning, my love! May you breeze through the day as strongly and as passionately as you do every day. Love you!
Good morning, darling! I hope that your day is filled with as much love as you give me. I love you!
"Good morning to the love of my life" quotes
Good morning to my one and only love.  I'm always thankful that I have you in my life!
Good morning to the love of my life! May the day bring you unforgettable memories as it did when I bumped into you and my life changed forever. Love you!
"Good Morning, My Love" Poems
Short, sweet good morning love messages are perfect to brighten your love's day 💖. But if you're feeling a bit extra, why not go all out and send love poems as good morning messages?
Good morning love poems are not only romantic but also require more effort. By sending good morning poems, you can show your partner that you really put effort and commitment 😍 to them and your relationship.
Don't worry if you're not much of a poet yet, you can make use of famous love poems and send them to your partner!
Below, we're sharing some sweet and romantic love poems that your partner can wake up to!
And to send this loving poem to your love, try our classic and timeless Virtual Gift Box!
The Sun Rising by John Donne
Busy old fool, unruly sun,
Why dost thou thus,
Through windows, and through curtains call on us?
Must to thy motions lovers' seasons run?
Saucy pedantic wretch, go chide
Late school boys and sour prentices,
Go tell court huntsmen that the king will ride,
Call country ants to harvest offices,
Love, all alike, no season knows nor clime,
Nor hours, days, months, which are the rags of time.
Thy beams, so reverend and strong
Why shouldst thou think?
I could eclipse and cloud them with a wink,
But that I would not lose her sight so long;
If her eyes have not blinded thine,
Look, and tomorrow late, tell me,
Whether both th' Indias of spice and mine
Be where thou leftst them, or lie here with me.
Ask for those kings whom thou saw'st yesterday,
And thou shalt hear, All here in one bed lay.
She's all states, and all princes, I,
Nothing else is.
Princes do but play us; compared to this,
All honor's mimic, all wealth alchemy.
Thou, sun, art half as happy as we,
In that the world's contracted thus.
Thine age asks ease, and since thy duties be
To warm the world, that's done in warming us.
Shine here to us, and thou art everywhere;
This bed thy center is, these walls, thy sphere.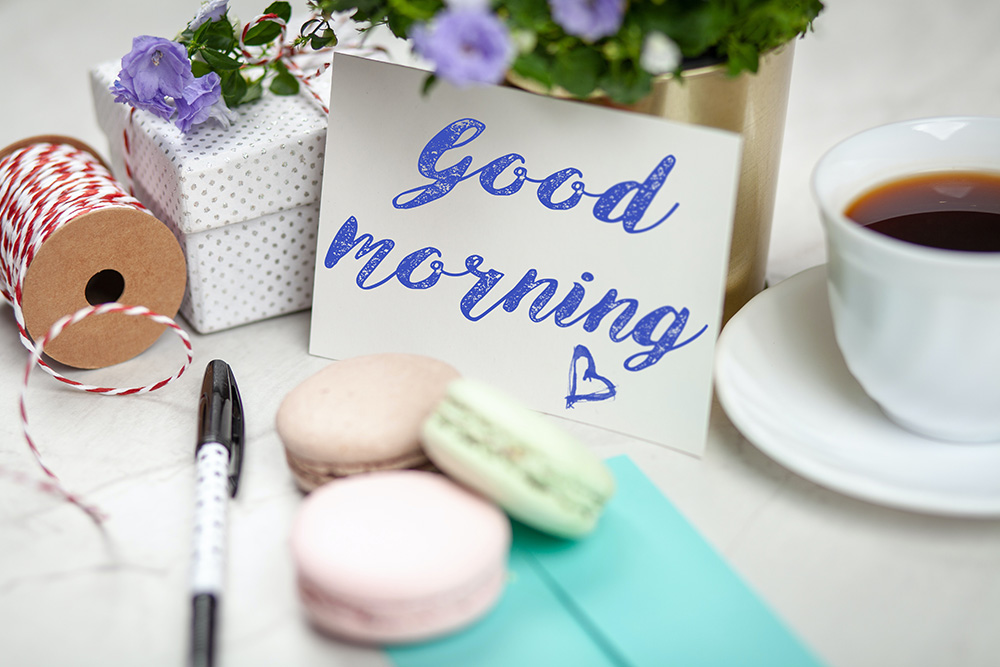 Photo by George Dolgikh
Early in the Morning by Li-Young Lee
While the long grain is softening
in the water, gurgling
over a low stove flame, before
the salted Winter Vegetable is sliced
for breakfast, before the birds,
my mother glides an ivory comb
through her hair, heavy
and black as calligrapher's ink.
She sits at the foot of the bed.
My father watches, listens for
the music of comb
against hair.
My mother combs,
pulls her hair back
tight, rolls it
around two fingers, pins it
in a bun to the back of her head.
For half a hundred years she has done this.
My father likes to see it like this.
He says it is kempt.
But I know
it is because of the way
my mother's hair falls
when he pulls the pins out.
Easily, like the curtains
when they untie them in the evening.
Bright star, would I were stedfast as thou art by John Keats
Bright star, would I were stedfast as thou art—
Not in lone splendour hung aloft the night
And watching, with eternal lids apart,
Like nature's patient, sleepless Eremite,
The moving waters at their priestlike task
Of pure ablution round earth's human shores,
Or gazing on the new soft-fallen mask
Of snow upon the mountains and the moors—
No—yet still stedfast, still unchangeable,
Pillow'd upon my fair love's ripening breast,
To feel for ever its soft fall and swell,
Awake for ever in a sweet unrest,
Still, still to hear her tender-taken breath,
And so live ever—or else swoon to death.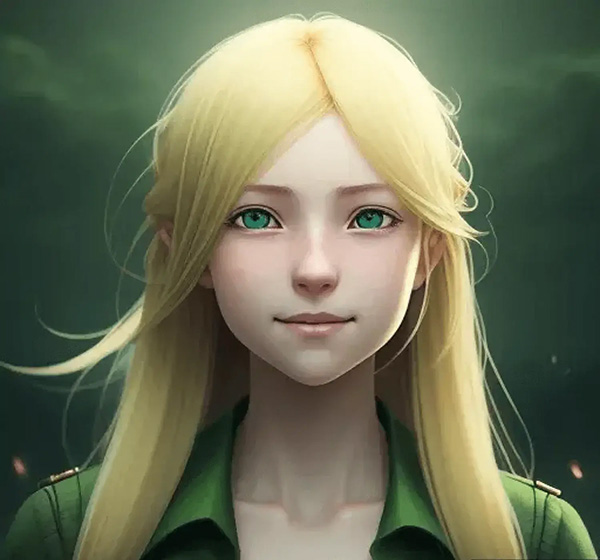 If you're looking to create fresh messages or even custom short love poems, but isn't finding the inspiration for it - try Olivia, the AI message generator specialized in crafting greetings, quotes, and even love poem!
How to Say "Good Morning My Love" in Foreign Languages
If short good morning messages or long romantic good morning love poems are still not enough to express your love for your partner, here's another idea – send good morning my love messages in foreign languages!
Make your partner's heart flutter by sending a good morning message that will not only intrigue them but also impress them!
Whether you want to spice up your wife's morning using your best French impression or you want your boyfriend to experience your Italian love, the good morning love messages in foreign languages below are sure to make your partner's morning as bright as their coffee does! ☕
And if you're looking for the best wrapping for you loving message, try the virtual postcard gift!
"Good morning my love" in French
Bonjour, mon amour
They wouldn't call Paris the most romantic place on earth for nothing! If you want to be extra romantic in the morning, French is the language that you can use to greet your partner! This is a great good morning love message if you are on a romantic getaway and you want to keep the fire from last night burning. Don't forget to add a message of how much you enjoy your time together!
"Good morning my love" in Spanish
Buen día, mi amor
Another famous romantic language is Spanish. If you're looking to impress your boyfriend with something different once he wakes up , send him a good morning my love message in Spanish! 
"Good morning my love" in Italian
Buongiorno, amore mio
Italian is another romantic language that's also considered the language of musicians . What better way to express your love than through the most musical language of all? Send your music-lover partner a melodic good morning message in Italian to make their heart sing!
"Good morning my love" in Portuguese
Bom dia, meu amor
Portuguese may not be as well-known as Spanish or Italian, but it is one of the most widely-used romance languages in terms of speakers! You can send this to your partner who's miles away to let them know that they are always in your thoughts, no matter where they are in the world.
"Good morning my love" in Arabic
صباح الخير يا حبيبتي
 (sabah alkhayr ya habibati)
Did you know that Arabic is considered one of the most romantic languages because it has 11 words for love conveying the different stages of falling in love?
Greet the love of your life a good morning in Arabic - and while you're at it, add the perfect word for love that will describe your feelings for them!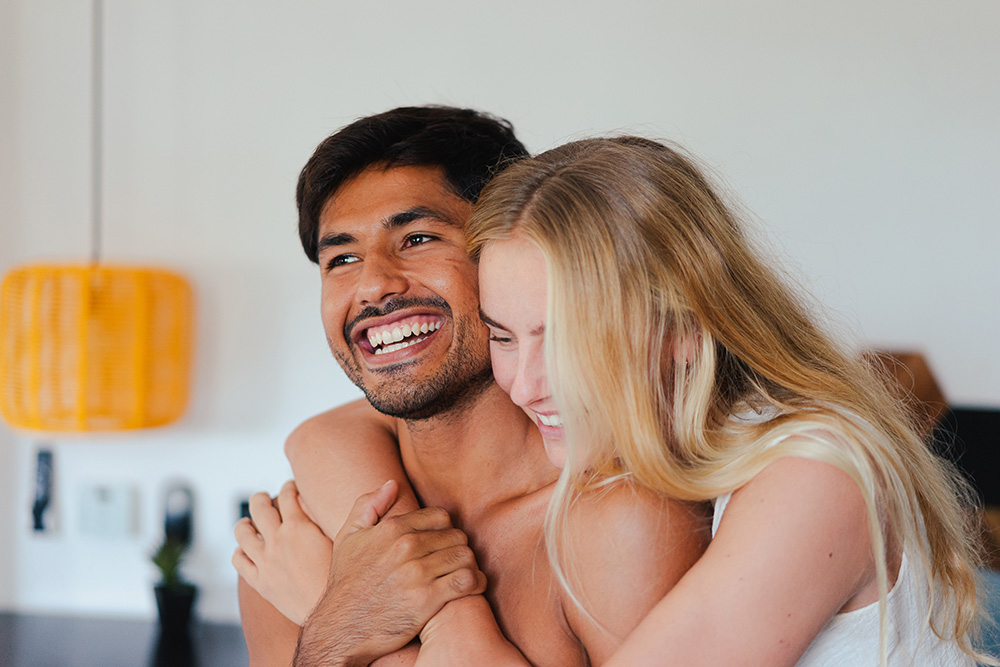 Photo by Los Muertos Crew
Start Spreading Some Love Online With Gifft.me
Receiving good morning messages makes us feel thought of, appreciated, and loved. Spread these positive feelings by sending good morning messages to your special someone!
Choose from the short and sweet good morning my love quotes, rhythmic and heartfelt good morning love poems, or good morning greetings in foreign languages that we've shared above and make your partner feel the love wherever they may be!
Remember that sending good morning messages is not limited to text messages or social media messages! You can make your good morning love messages more creative and surprising by sending them through virtual gifts!
Try Gifft.me's virtual gifts where you can choose the romantic template you like, write your good morning message, and even add photos - all for free!