Ah, finally, it's the end of another day! As you sit cozily on your couch watching your favorite movie and finishing a glass of well-deserved wine, it's time to wish your partner a good night before you both fall into restful slumbers. Whether you're sitting across from each other or sleeping in different beds tonight, wish a Good Night My Love to your partner for a sweet cap to your day.
The Power of Good Night Love Quotes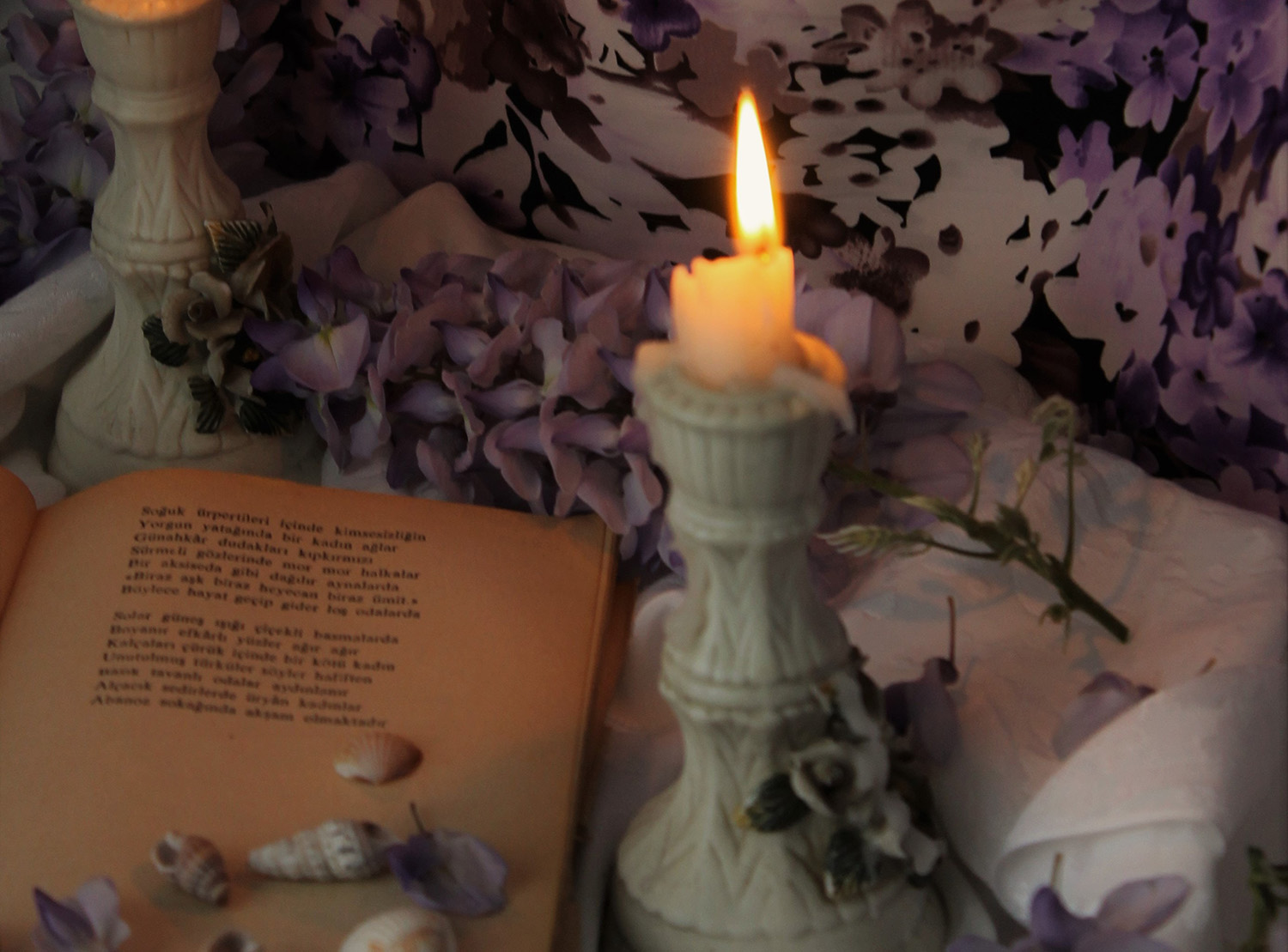 Good night love quotes are the perfect way to show the love of your life that they are always in your thoughts. For couples in long-distance relationships, sending good night messages is one of the few times in the day you get to express your feelings and show your love through your sweet words. For those together, it can be a way to deepen your connection by exchanging sweet messages and ending the day on a romantic note.
It's during the evenings that we are usually at our most vulnerable - free from the daily tasks and responsibilities, we get to reflect on the day that has passed, our relationships, and our lives. Sending good night my love messages to your partner shows that you think of them at your most vulnerable time, testifying to your love and commitment to the relationship. It's also a great time to be romantic, cheesy, or even naughty!
Read also: 15 Good Night Text and Quotes to Send Him Before Bed
The Most Romantic Good Night Messages You Can Send Now!
Don't settle for the usual "Good night, sweet dreams" messages! With the short but definitely sweet good night love quotes below, have your partner feeling all your love before they fall asleep!
You may also like: When To Say I Love You For the First Time
Good night quotes to my love
Sending you all my hugs, kisses, and love. Good night and sweet dreams, darling!
Good night, love. You will always be the brightest star in the night for me. 🌟
Sweet good night message for my love
Good night, my love. Know that you're always in my thoughts even if we don't see each other every day. 💖
I hope nights remind you that even long, tiring days also have an end. Thank you for staying strong each day, love. Good night!
"Good night, I love you" quotes
I would choose you in every lifetime and every universe, a million times over. Good night, love. I love you!
Good night, my queen. I love you today and forever. 💕
Find more good night quotes and messages: 12 Beautiful Good Night Messages and Wishes
Hot good night message for my love
Good night, handsome! I would wish for you to see me in your dreams, but that might mean that your night would not be restful. 😜
Laying in bed with you every night and watching your chest rise and fall slowly as you fall asleep never ceases to make my heart flutter. Good night, my baby!
"Miss you, good night my love" messages
Good night, babe! I miss you and I look forward to sleeping beside again you soon!
I miss you every day but the thought that each passing night is another one that brings me closer to seeing you again comforts me. Good night!
Good night message to my love far away
Even if we're miles apart, my thoughts are always with you. Good night, baby!
I may be far away but my heart and soul are always with you. Good night, my love! Sleep well tonight.
Final Thoughts
Good night my love messages are the best way to make your special someone feel your love and admiration. With the different good night love quotes we shared above, you can extend your love however you want to before your partner falls asleep. Whether you're just beside each other or are miles apart, let the love of your life know that your thoughts are always with them!
Did you know that you can send virtual good night love greetings? You can use Gifft.me's selection of virtual gifts and add a special good night message for the love of your life in just a few clicks! Spread love anytime, anywhere!
Try our most romantic giffts in just a few clicks!
Love Letter(perfect for any occasion you want your love to remember how much they mean to you!)
Heart Virtual Gift (Send a customized message with a photo of your choosing)
Valentine's Day Virtual Gift (perfect for Valentine's Day)