If there's one day per year that we can consider our day - a day when we are generously given the excuse to feel and act like the most special person in the world - it's most definitely our birthday 🥳. For most of us, we would love nothing more than to celebrate our special day with our loved ones. Birthdays are therefore the perfect occasion to make your special someone feel extra special and loved. 💞
Do you feel like one of the luckiest persons 🍀 in the world by being blessed by the life of your girlfriend? Send her happy birthday girlfriend messages guaranteed to make her feel your love and appreciation of her life and her presence 💁‍♀️. Send happy birthday wishes for your girlfriend first thing in the morning and watch her eyes light up and her sweet smile grow!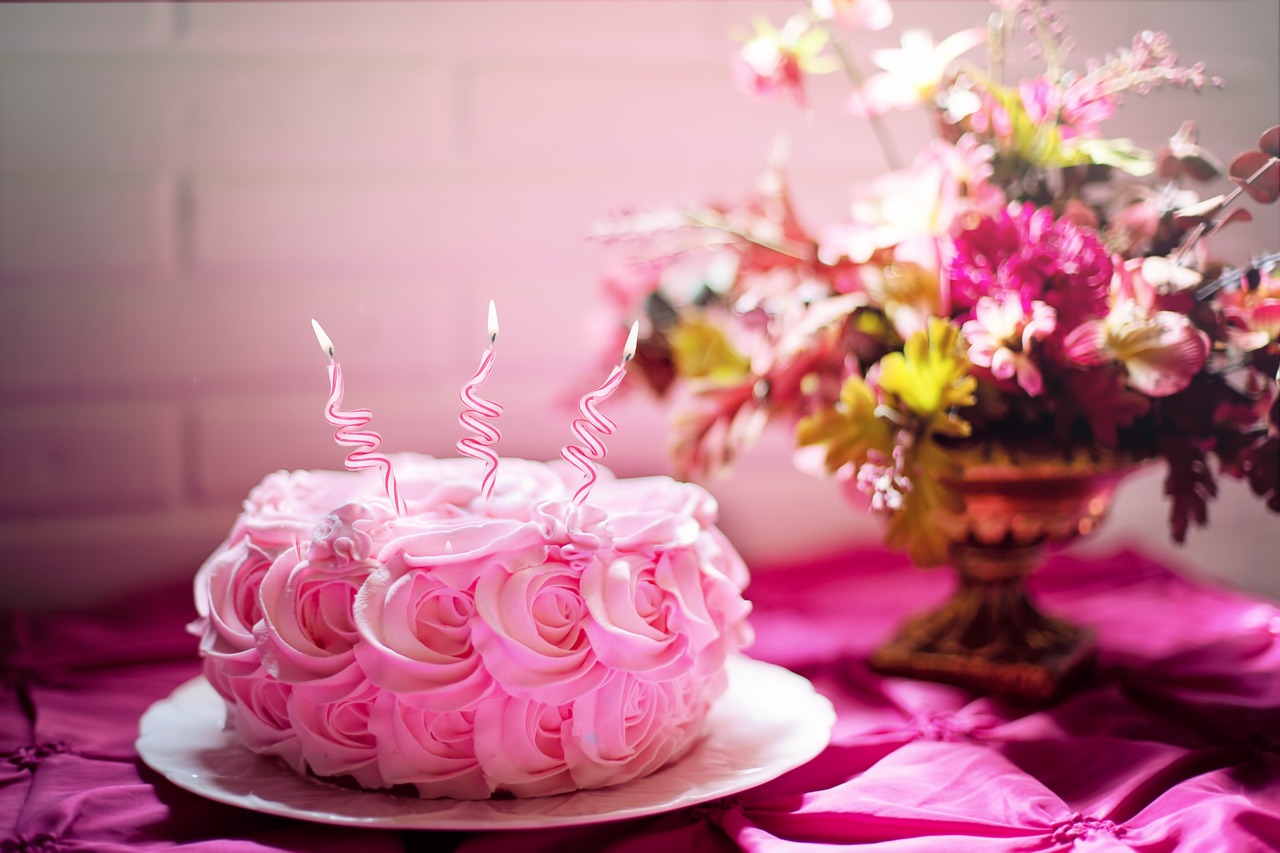 Photo by Jill Wellington
How to Wish Your Girlfriend a Happy Birthday 🎂
Although life is not always sunshine ☀️ and rainbows 🌈, it's always a blessing to be able to wake up and hope that each day is a chance to live life more fully. In the same way, birthdays are also a reminder that each year is a blessing and a chance to spread more love and peace to the world ☮️. As such, celebrating birthdays, no matter how simple or grand, is always a great idea!
Birthdays only come once a year so help make the most out of your girlfriend's special day by surprising her! There are a number of ways that you can make her day extra special - from planning an elaborate birthday party 🪩, to buying the bag that she's been eyeing for some time 👜, to simply spending time with her in an intimate dinner 🍱. What's important is to make her feel that her life is indeed a blessing not only for her but also for the people around her.
No matter what you plan on surprising her with, one thing will surely complete her day - a sweet and romantic happy birthday message that puts your love into words and makes her feel extra special! 🥹
You might also like: The Best Short Love Poems for Her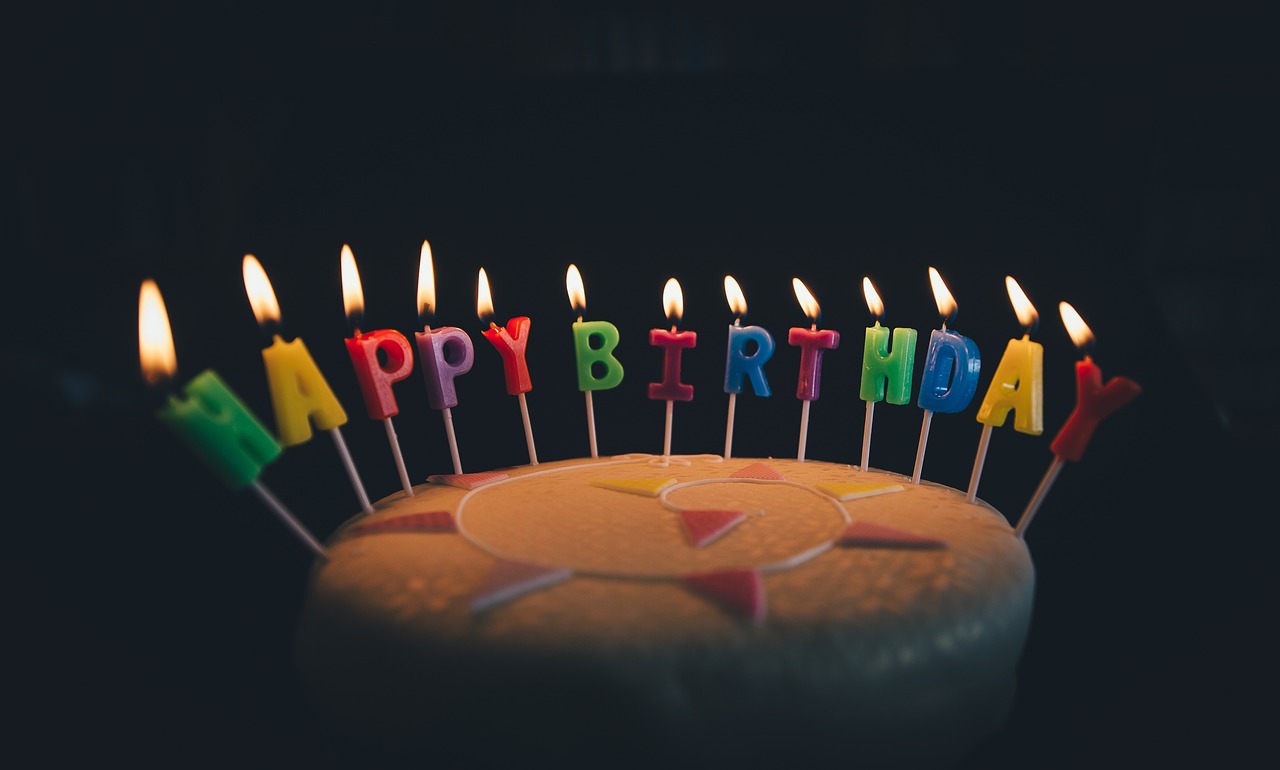 Photo by Pexels
It's sometimes easy to overlook the power of words, especially when you always do things for your girlfriend to show her your love. However, putting your feelings into words takes these actions to a different level. Sending romantic happy birthday wishes for your girlfriend will let her know how much you adore her and how thankful you are for her life.
Don't worry if you're not the wordy type! Happy birthday girlfriend messages don't have to be lengthy - the most important thing is that you put thought and sincerity into your messages 🥰. No matter how short or long your message is, as long as they come from the heart, we're sure that your girl will appreciate it!
If you are looking for other ways to surprise your girl, even if it is not her birthday, try The Best 9 "Good Morning My Love" Messages to Surprise Your Partner!
Happy Birthday Wishes for Girlfriend
Still looking for inspiration for that perfectly romantic happy birthday message for your girlfriend? Worry not! We've listed some examples below to help you craft the funniest, cutest, or sweetest happy birthday messages that will light your girlfriend's eyes! 🤩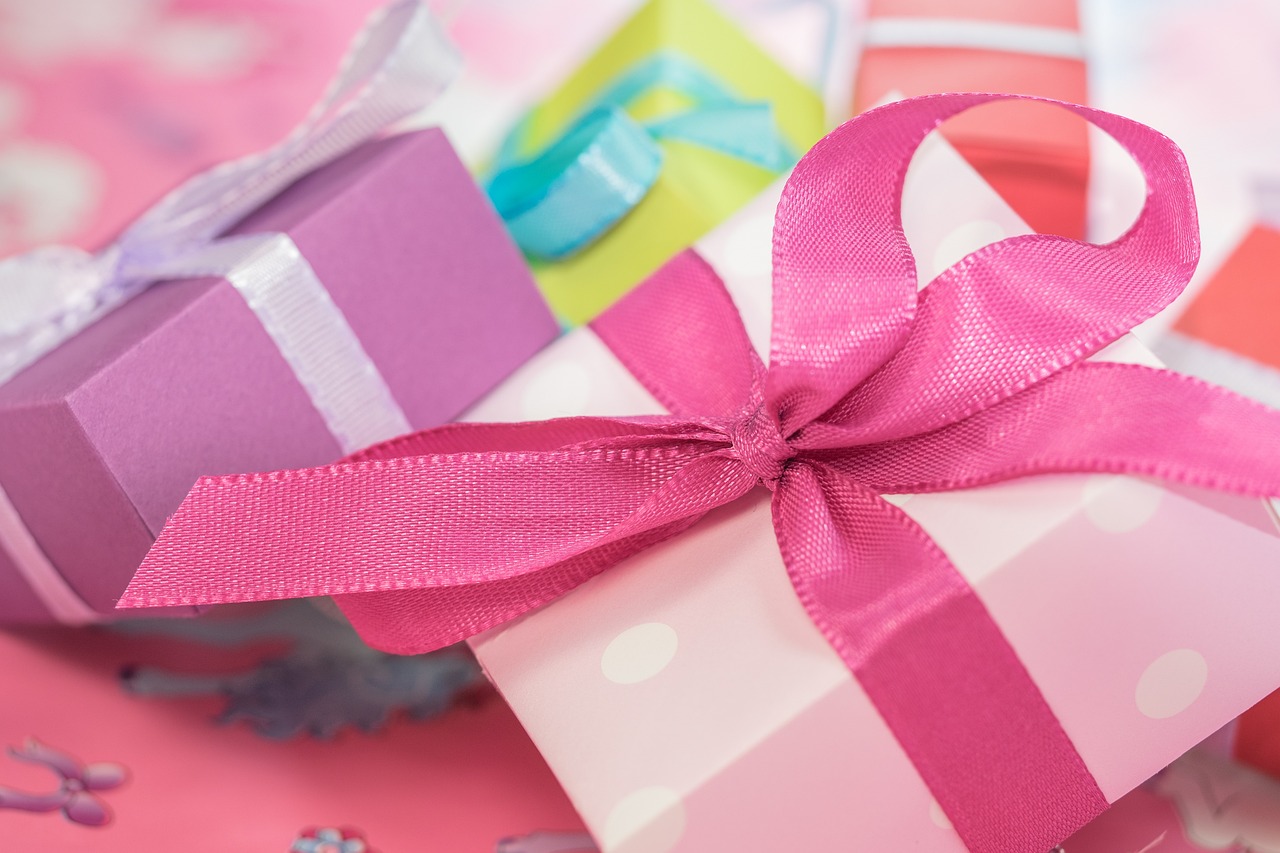 Photo by Michael Schwarzenberger
Did you know that you can also send happy birthday messages virtually? Nothing will surprise your girlfriend more than a **virtual birthday gift box**that she can unwrap virtually to reveal your message! You can take ideas from the messages below or copy and paste them to Gifft.me's ready-made virtual birthday gifts 🎁 and greet the most special girl in your life in a fun and unique way! 😝
Funny happy birthday wishes for girlfriend
Why couldn't the astronaut 🧑‍🚀 invite all her friends to her birthday party? There wasn't enough space! You're lucky we have a lot of space to invite all your friends! Happy, happy birthday, babe!
Why do cats love birthdays 😺? 'Coz they love to purrty! Time to purrty 'til we crash tonight! Happy birthday!
Romantic happy birthday wishes for girlfriend
Happiest birthday to the person I consider my happiest place in the world! I love you! ❤️
I will always be the luckiest person in the world by having you as my girl. Happy, happy birthday, hon!
Heart touching happy birthday wishes for girlfriend
Happy, happy birthday to my forever partner and support system❣️ Know that I appreciate everything you are. Love you!
Happy birthday, baby! I'm so thankful that I'm one of the lucky people blessed with the gift of your life. Looking forward to eternity with you! ∞
Want to check the best way of sending these romantic happy birthday messages for your girlfriend? Here's the Virtual Heart Gift!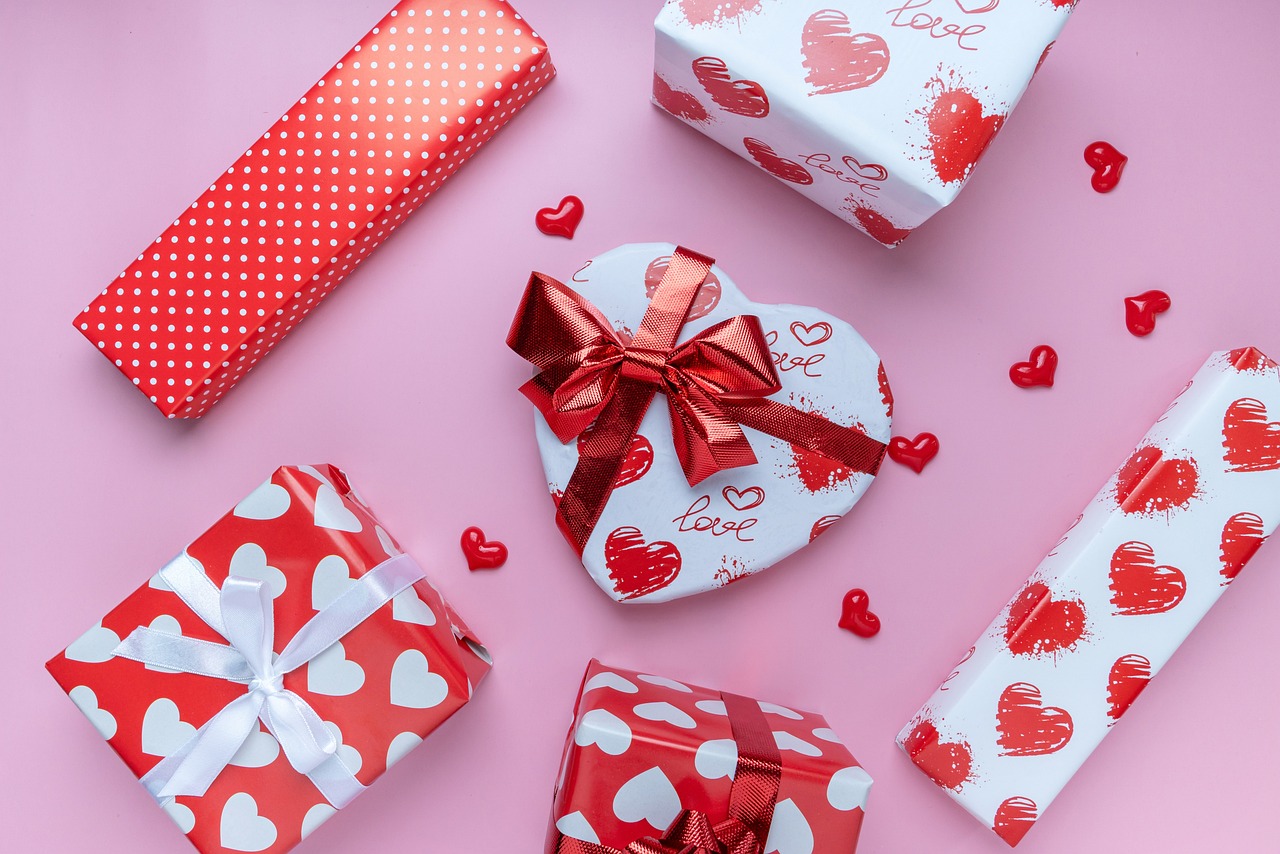 Photo by wichai botapay
Read also: The 20 Most Sweet and Romantic Good Night Messages and Quotes for Her
Long happy birthday wishes for girlfriend
I'm extremely privileged to have witnessed and been part of another year of your beautiful life ♥️. I'm looking forward to celebrating more birthdays together. Happy birthday, my love!
Birthdays are a celebration of life, and I think that it's just appropriate that I lead this surprise birthday celebration for you as I have been the most blessed by your life recently. Thank you for always being with me through everything 😊. Happy birthday!
Cute happy birthday wishes for girlfriend
Happy birthday, baby! Thank you for lifting me up when things get tough 🙌. Love you!
To the most beautiful girl in the world, happy, happy birthday! See you soon! 😘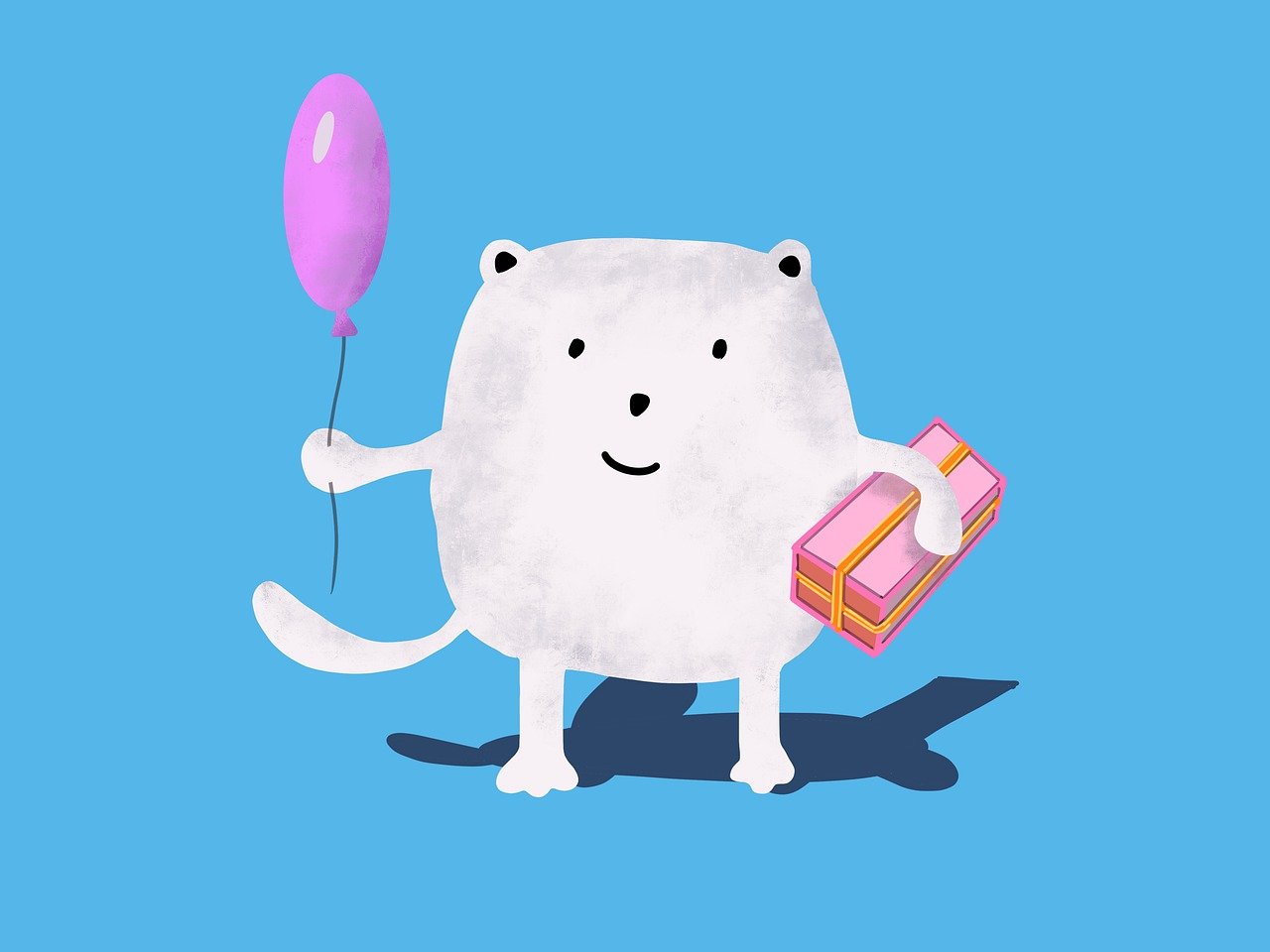 Photo by Kirill
Best Birthday Wishes for Your Girlfriend per Anniversary
There's a saying that age is just a number, but we can't deny that each birthday we celebrate differs from the last. Below, we have compiled messages that you can use to greet your girlfriend depending on what year she's completing!
Don't forget to have her virtually blow out as many birthday candles as her age before she can read your romantic message through Gifft.me's virtual gifts!
Wishes for your girlfriend's 17th birthday
People may say that what we have is just puppy love, but I don't care what it's called - what matters is that it's love. Happy 17th birthday, baby! Let's grow old together! 👵
I'm glad I asked you out to prom 'coz my life's never been the same afterward. Happy 17th birthday to my girl!
Messages for your girlfriend's 18th birthday
This year marks a milestone and I'm glad to be celebrating it with you. Happiest 18th birthday! To more celebrations with you! 🎊
18 is definitely a special year that merits a special celebration! I hope you liked the simple surprise that I prepared. Happy birthday!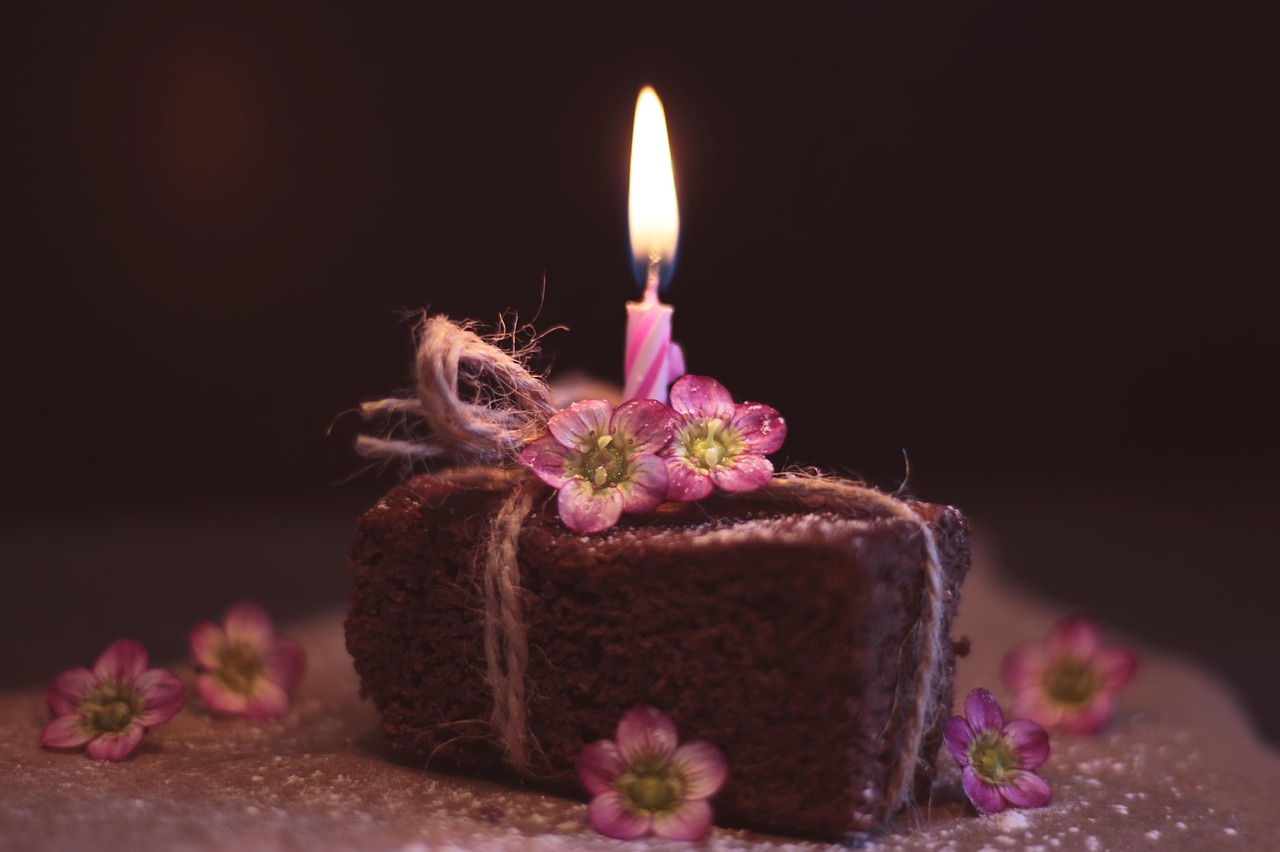 Photo by NoName_13
Happy 21st birthday messages to your girlfriend
Happy 21st birthday to the love of my life! The world has been a better place these past 21 years because of the blessing of your life. I love you! 🥰
They say the 21st birthday marks the start of adulthood. I hope you're as excited as I am to be entering this phase hand-in-hand. 👫 Happy, happy birthday, babe!
Happy 25th birthday wishes to your girlfriend
Happy silver year, babe! Life's not always perfect but know that I'm always here for you. I love you! Let's have a blast tonight with everyone who loves you! 🍻
Silver bells, silver bells, silver all the way - it's your silver birthday! Happy birthday, baby! Thank you for supporting me through everything! ❤️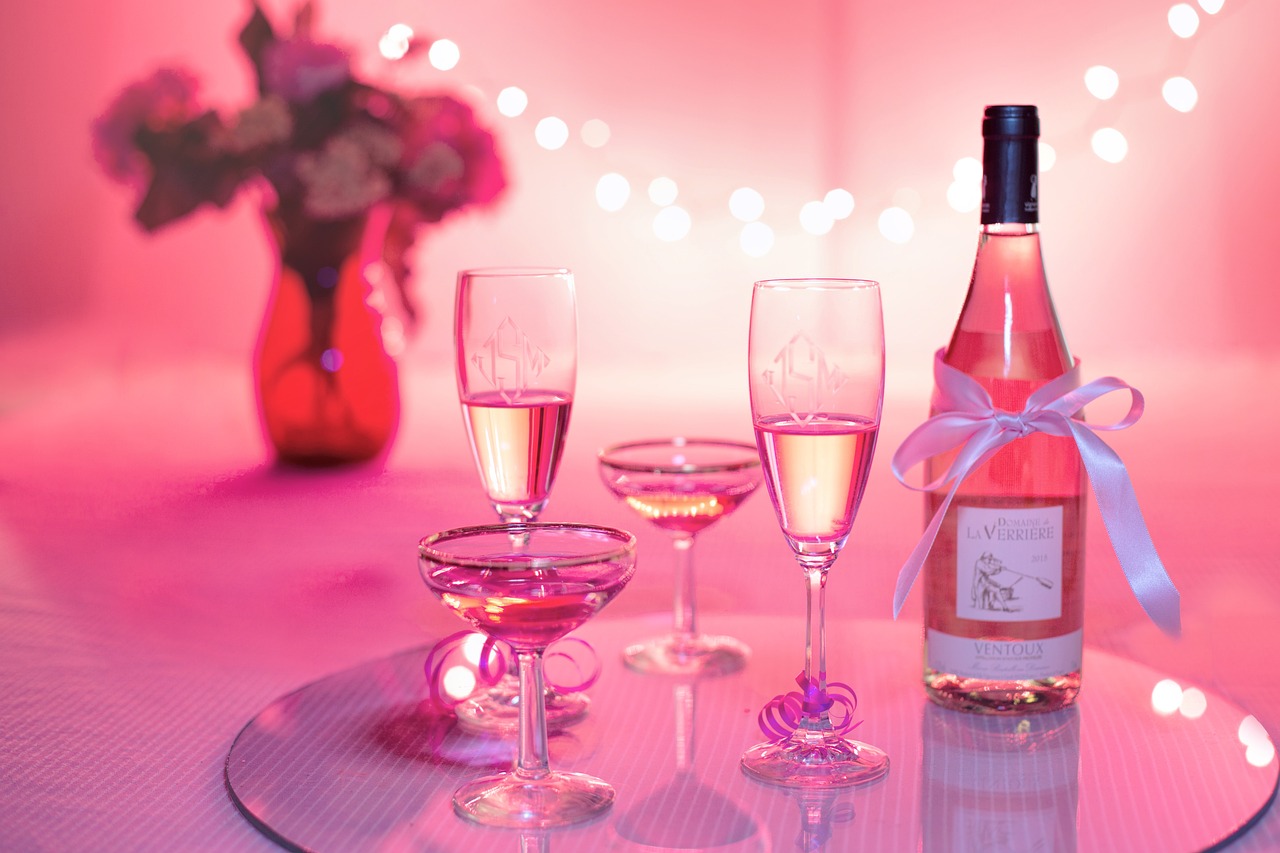 Photo by Jill Wellington
Happy 30th birthday messages to your girlfriend
Woohoo, hooray for the magic 3-0! Happy, happy birthday, my love! They wouldn't say life begins at 30 for nothing 😌, and I can't wait to spend this new beginning with you! Love you!
Happy 30th birthday, hon! Can't wait to bring our dreams to life and explore different adventures together in the future 🤩. I love you!
Wishes for your girlfriend's 40th birthday
40 really is the new 30! It doesn't seem like anything has changed since we first met! Happiest birthday, honey! To more birthdays together!
Happy birthday to my queen 👑! Do you ever feel like you stopped aging at around 28? 'Coz I do! 😉Kidding aside, I'm taking this opportunity to thank you for 40 years of making the world a whole lot better just by being you. Thank you for accepting and loving me for who I am. I love you so much! ❤️
Of course, we could not let you go before giving the ultimate tip on sending your girlfriend a happy birthday greeting. Try our Happy Birthday Virtual Gift to send her a cute, funny, or romantic message! Have some laughs as she will need to pop as many balloons as her age to see the final message.
You can also try to generate birthday wishes for your girlfriend with our AI message generator 🤖, specifically designed to generate the best and warmest greetings 🥰 to send your friends and loved ones!
Final Thoughts
Celebrating your girlfriend's day with her is definitely a great way to show her how much she means to you. Make it more special by crafting a birthday message that she won't forget! 🥳 Find inspiration from the different happy birthday girlfriend messages we shared above to make her heart flutter! 💖
Don't forget to try Gifft.me's virtual birthday gift boxes! Let her experience the thrill of unwrapping a surprise virtual gift with your sweet message and romantic photo for a birthday like no other! Plus, these virtual gift boxes are all free!
Go ahead and try them out! 😁